Ad blocker interference detected!
Wikia is a free-to-use site that makes money from advertising. We have a modified experience for viewers using ad blockers

Wikia is not accessible if you've made further modifications. Remove the custom ad blocker rule(s) and the page will load as expected.
---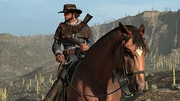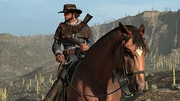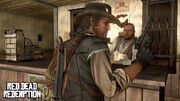 we are an all rounder clan and if you see us Run!
if you wish to join message me on xbox, Gamertag:vS x Veteran
we will discuss rules there and if you dont agree then dont join plz
Members
---

vS x Verteran,xenokiller
Ranks
---

general: vS x Veteran
Major: xenokiller
Lueitenant: (next to join will be this rank)
Lueitenant: (next to join will be this rank)
Sargent:(next to join will be this rank)
Sargent:(next to join will be this rank)
Sargent:(next to join will be this rank)
Sargent:(next to join will be this rank)