Ad blocker interference detected!
Wikia is a free-to-use site that makes money from advertising. We have a modified experience for viewers using ad blockers

Wikia is not accessible if you've made further modifications. Remove the custom ad blocker rule(s) and the page will load as expected.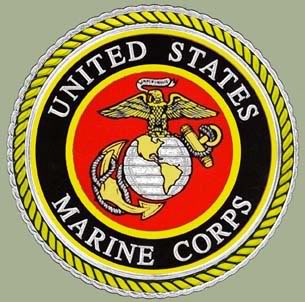 U.S.M.C Cavalry is a Red Dead Redemption posse.
About the posse
The U.S.M.C Cavalry is the best group of honest warriors you have ever seen you will have to have a whole army just to defeat 4 of there bravest warriors they grow stronger every day red dead players are lucky they fight to protect innocent players who are just trying to have fun on red dead.
Joining the posse
Contact VonVonWalker for more information on joining our noble cause. (On Playstation3) (You must be outfitted with the American Army Outfit to join YOU CAN NOT BE Jan Booth.)
Leaders
Members
Vincyboy92
Johnmatrixguy
Saintraptor901
Redfordy
Zachattack5004
Gemsbuck22
The_Red_Harlow6
Konnsolo
BLOODYHARLOW21
Jeffstford42
Warlord150201
Gavinator911
Falout89110
Frank6991
Ligarsbomb
Dfecal
alnimator