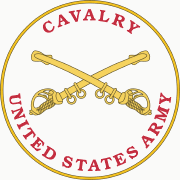 US Task Group(Us Army/Marshals) (XBL) is a Red Dead Redemption posse.
About the posse
We figth other gangs and like to get challenges. We always ride together
Rank will be given in game after initiation.
Joining the posse
Send either of us a msg on xbox live and we will tell you the rest.
Leaders
ToXiC RoUgE
Night Wolfbud8
External links