Posse:Uncle Tom's Cabin
Talk

0
1,875pages on
this wiki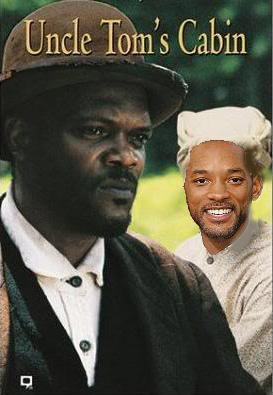 Uncle Tom's Cabin is a Red Dead Redemption posse.
About the posse
Word up to the Jena Six.
A Few Things You Should Know:
Us > You. Except when it comes to Civil Rights.
It's not unlike us to shoot only your horse and ride away quickly.
We like cornbread.
"I woke up, kicked it and it presented me with the tea."
Allies
False.
Enemies
You.
Joining the posse
No one else is joining the posse. "Why?" You ask. Because you're all clams and we don't want you.
Smell a dump.
Members
Leader
LiquidSwords06: aka "Scooby": Will kill you cause it's funny to him.
Other members
appenschwantz: aka "Applewatch, Easy": He will most likely be entered by the end of the night.
Boundless Beef: aka "Greekis": His beef is literally boundless.
FUNKYMONK420: aka "Squito": He's Hawaiian and he sucks.
MyGamesLUCK : aka "Mad Catz Pro Chuck": Too much for words.
w00zie: aka "Woozie": He runs on jew time.
whatafatkid12: aka "Thin Mints": His powers would be used for good, if only he wasn't so Communist and thin.
Honorary Member(s)
Rayge: Stop. Drop. Shut it down open up shop.
External links