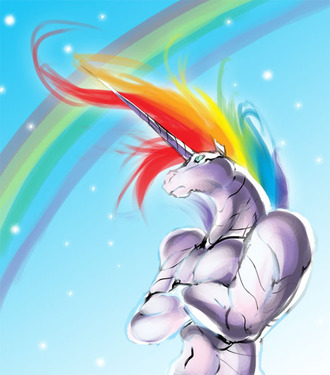 Unicorn Princess is a Red Dead Redemption posse.
About the posse
What is best in life? To crush your enemies, to see them driven before you, and to hear the lamentation of the women.
Joining the posse
Not currently accepting new members
Members
Leaders
Other members
SnuggleSnacks
GlitterLicks
SecretSmooches
SillyNibbles
SazzyDazzle
FluffyBunzz
LuckyMuffins
CreamyKisses
SilkDreams
KittySparkles
External links
http://www.youtube.com/watch?v=eSMeUPFjQHc&feature=player_embedded
Ad blocker interference detected!
Wikia is a free-to-use site that makes money from advertising. We have a modified experience for viewers using ad blockers

Wikia is not accessible if you've made further modifications. Remove the custom ad blocker rule(s) and the page will load as expected.