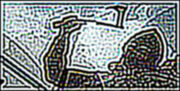 Valhalla's Pride 1st Division is a Red Dead Redemption posse.
About Valhalla's Pride
Valhalla's Pride is a merc military group for personal security. We offer protection for many and enforce our own standards on how military action should be commanded. We chose to enforce the land near the Tall Trees region the most, as it is our HQ territory, but we also patrol a variety of other locations located throughout the area. A word of warning though: any who open fire on us shall be eliminated without question. We are not the government, we are mercenaries. thumb|right|500px|"The Civil War in 4 Minutes" (The Civil War is around 50 years before the events of RDR. However, the military, though more advanced is still based upon that time period.)
Joining Valhalla's Pride
In order to join Valhalla's Pride, you MUST have the following requirements:
Knowledge of military history and tactics (1850-1911).
Skill with rifles and/or snipers (preferably both).
Decent skill with riding a horse.
Knowledge on most of RDR's features both in singleplater (ie: story) as well as in multiplayer.
A PC (player character) within the American Army group in the outfitter.
A Turkman horse for a minimum.
A skill level of 10 or above.
A knowledge of the land and its regions (game map).

--Our requirements are many, but they are not hard to achieve. --Prototype145 18:56, June 4, 2010 (UTC)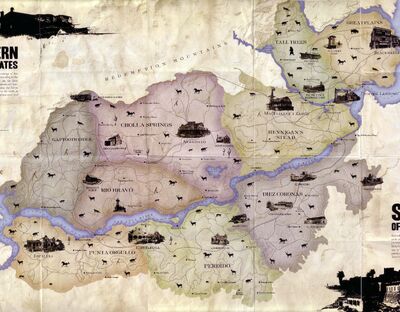 Leaders
PROTOTYPE N13 (Lieutenant General)--Status: JOINED
Other members
MP40Guy (Colonel)---Status:PENDING
IDONTSHIVEAGIT (Captain)---Status:PENDING
External links
Ad blocker interference detected!
Wikia is a free-to-use site that makes money from advertising. We have a modified experience for viewers using ad blockers

Wikia is not accessible if you've made further modifications. Remove the custom ad blocker rule(s) and the page will load as expected.