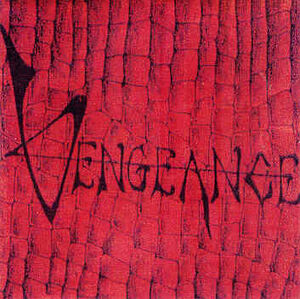 Vengeful basterds is a Red Dead Redemption posse.
About the posse
the vengeful basterds started of as hired guns. But when the a govenment offical set them up to get killed they started to create their own law. when they do some thing they will shoot a "V" into a wall.
Joining the posse
To join the Vengful basterds you have to be willing to pull the trigger on anyone(apart from your fellow gang members), be willing to steal from everyone, not give a shit (by sending a message to fat dog wooofer, you also must ad him as a friend cause he has family settings and can't be screwed changing it) and to be an overall badass :)
PS: I have a Xbox 360
Members
Leaders
President fat dog wooofer
Vice president Mugan Power
Other members
Member 1: Could be you!!
Member 2: Could be you!!
Member 3: Could be you!!!
External links
Ad blocker interference detected!
Wikia is a free-to-use site that makes money from advertising. We have a modified experience for viewers using ad blockers

Wikia is not accessible if you've made further modifications. Remove the custom ad blocker rule(s) and the page will load as expected.