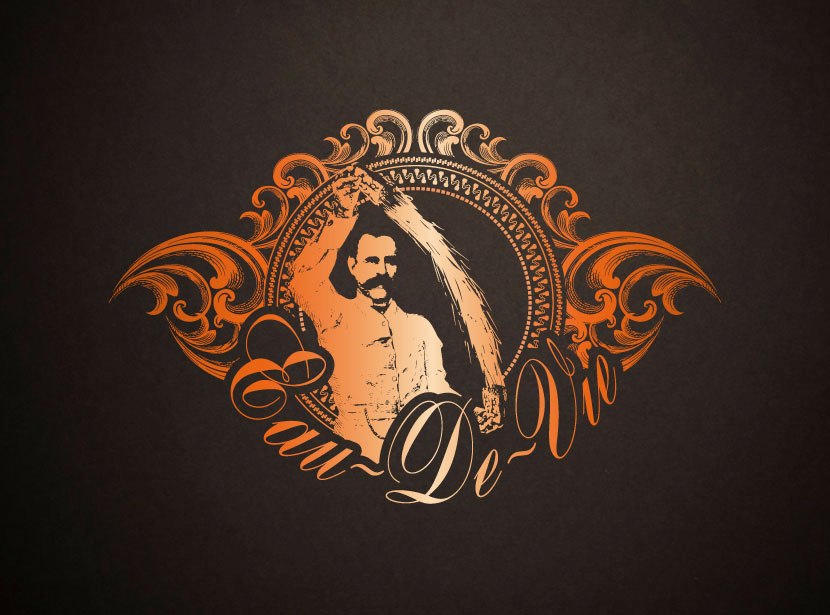 Vigilantes (VIE) is a Red Dead Redemption posse.
About the posse
The Vigilantes were created in late 2010. Other clans have come and gone, but VIE's remain strong, stable, and consistent. VIE (pronounced VY, not Vee Eye E), is our tag... it is a competetive term that means to strive for superiority. The Vigilantes emerged as a clan to compete with some of the other more popular clans, such as the Unborn Killaz, Widowmakers, RoyalLegends, 7deadly sins, and more recently Public Enemy. As a clan, our purpose is to mainly have a tight knit group of good players that want to get better, help each other accomplish tasks, such as leveling up, earning trophies, or getting golden weapons. As Vigilantes, we schedule practice events in all playing modes. We help our fellow clan members when they need it. We are not about merely recruiting the best shooters; we want people who will get along and be friends. Most of us are friends of friends, and we do not want friction within our gang, so we are selective and take our time with new recruits to make sure they get along. We only want people who want to stay with us long-term.
Do u what to be on the best clan on rdr? If you are interested in joining the strongest clan in RDR, posse up with VIEs who are online and get to know them. Talk to them on mic and let them know you want to join. We accept players polite and active in the game and we don't mind if you don't get 50 kills each game. What matters is that you are fun to play with, don't cheat and love the game. We are a community of friends who value friendship and loyalty above everything else.
Members
Founder 
VIE_ClydeBarrow
Leaders
VIE_CattleKate
VIE_HoodooBrown
VIE_KitCarson
Honarary Co-Founder
Jesse James
Community
VLE_ShotgunBen
VIE_ChapoGuzman
VIE_SlaughterKid
VIE_HenryPlummer
VIE_TomCarson
VIE_KittyLeRoy
VIE_SoapySmith
VIE_Geronimo

VIE_TomHorn
VIE_BloodyBill
VIE_PearlHeart
VIE_TomPickett
VIE_FrankBJames
VIE_DellaRose
VIE_QueenBassett
VIE_MiltYarberry
VIE_DeaconJim
VIE_TexHall
VIE_LouisaMay
VIE_FrankDalton
VIE_EmmettDalton
VIE_TexCarter
VIE_BillDalton
VIE_MattieEap
VIE_TomGreen
VIE_JackHunt
VIE_HenryStarr
VIE_CreedTaylor
VIE_JohnTornow
VIE_SantosBarela
VIE_PearlDeVere
VIE_CharlieStorm
VIE_ZipWyatt
VIE_BuckStinson
VIE_JackHarris
External links
http://www.wix.com/vieclan/rdr-clan#!
https://twitter.com/VIE_CLAN http://www.youtube.com/user/VigilantesVIE http://socialclub.rockstargames.com/crew/the_vigilantes
Ad blocker interference detected!
Wikia is a free-to-use site that makes money from advertising. We have a modified experience for viewers using ad blockers

Wikia is not accessible if you've made further modifications. Remove the custom ad blocker rule(s) and the page will load as expected.