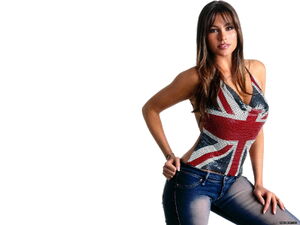 We'll Get Ya is a Red Dead Redemption posse.
Name and Purpose
The name of the posse is WidowMakers. we are a posse seeking out new recruits daily on Xbox Live, all previous members of the posse have been disbanded. This posse is dedicated to protecting the rights of lower level individuals from modders, hackers, or just plain level 50's who are jerks. (We especially enjoy killing those who are 5th Legend level 50 who hacked to get it). Unless provoked we will not attack innocent players, BUT should we be we will continue to kill you again and again and again and again. The main point of this posse is to Take down Public Enemies, and to  kill level 50's and escape on their mounts as punishment.

Joining the posse
All you need do is ask really, I will consider your application and set up an audition for you, for the few days after the audition I will keep in contact with you until finally I will message you with the answer yes or no. It's simple really, after you have joined all I ask is that every time you find yourself in Free Roam and there is a 50 present you must contact them and if they are killing players or you have suspicions that they have modded to acheive such a high rank you must kill them. Should they be superior just ask a fellow We'll get Ya posse member to assist you.
Members
Leaders
Other members
Darkbrotherling
Ban5336
Member 3 etc.
External links
Ad blocker interference detected!
Wikia is a free-to-use site that makes money from advertising. We have a modified experience for viewers using ad blockers

Wikia is not accessible if you've made further modifications. Remove the custom ad blocker rule(s) and the page will load as expected.