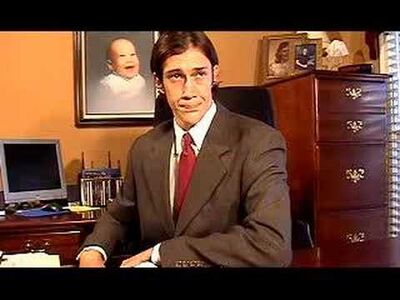 When The Blood Comes Home is a Red Dead Redemption posse.
About the posse
We like to have fun. we mess around mostly in free roam but also do the occasional multiplayer matches.
Joining the posse
Just friends for now
Members
Kungpowski
Tajims
Klstrider
HABAnero718
Poosbunger
Leaders
We believe in a true democracy
External links
Ad blocker interference detected!
Wikia is a free-to-use site that makes money from advertising. We have a modified experience for viewers using ad blockers

Wikia is not accessible if you've made further modifications. Remove the custom ad blocker rule(s) and the page will load as expected.