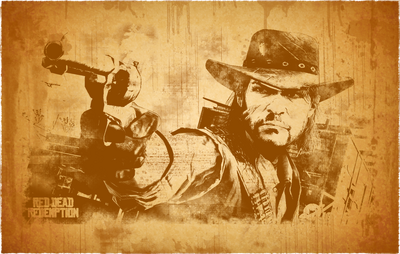 Will and his loot is a Red Dead Redemption posse.
About the posse
New Posse, Just formed, its me and a few friends but we would like to have anyone in our games we play for fun so just come with your guns and skills.
Joining the posse
To join just message Dontcryjustd1e and say you want to join (PSN). You have to be mature but have good humor. ((IM 18 BTW but any age can join)
Members
Dontcryjustd1e Xxbull3txX Andyb1992
Leaders
Other members
Xxbull3txX
Member 2
Member 3
External links
Ad blocker interference detected!
Wikia is a free-to-use site that makes money from advertising. We have a modified experience for viewers using ad blockers

Wikia is not accessible if you've made further modifications. Remove the custom ad blocker rule(s) and the page will load as expected.