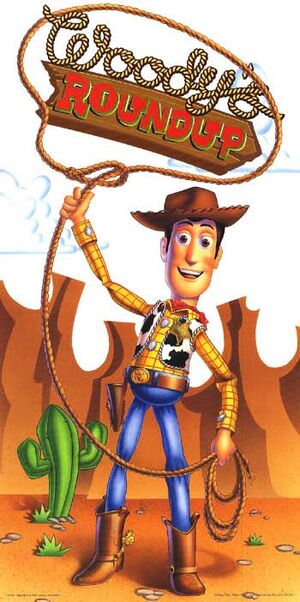 Woody's Roundup is a Red Dead Redemption posse.
About the posse
Wreak havoc on New Austin and Mexico! Come play with the big boys and the big toys! This posse was made to merely have fun. We have multiple members already. OPEN THE TOY BOX TODAY!
Not responsible for injury or death.
Joining the posse
Gamertag is awmace5. Add me as a friend on Xbox LIVE. Attach a message saying you would like to join.
Members
Leaders
Leader 1 awmace5
Leader 2 cheesepwnage
External links