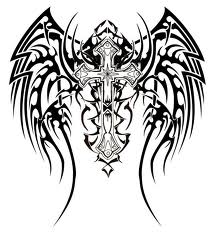 XRDAxfamily is a Red Dead Redemption posse.
About the posse
the xRDAx is a family we fight as a family we do (RP) its just a games and we are doing it for fun
Joining the posse
xRDAx is on xbox and ps3 im on xbox xRDAxPosidon and on (PSN) BLAKRABBIT5 soon to be (xRDAxBLACKRABBIT)
Members
Leaders
xRDAxPosidon(XBL)
xRDAxBLACKRABBIT(PSN)
Other members
Member 1
Member 2
Member 3 etc.
External links
Ad blocker interference detected!
Wikia is a free-to-use site that makes money from advertising. We have a modified experience for viewers using ad blockers

Wikia is not accessible if you've made further modifications. Remove the custom ad blocker rule(s) and the page will load as expected.