Zombie Apocalypse is a Red Dead Redemption posse.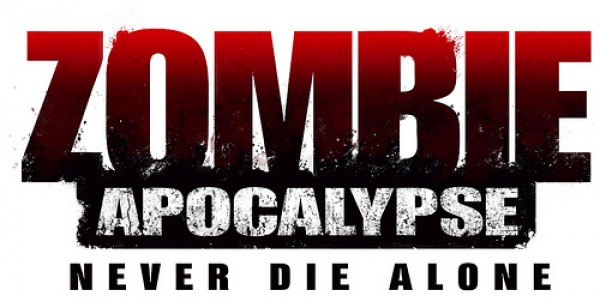 -Joining The Hoard-
You must have the undead pack
Have the title "ZOMBIE" (Obtained by completing Stronghold without dying 3 times)
Choose an undead character
Must be a normal or expert shooter (No casual)
-The Hoard-
Marshall1288/
A-JAX_0-1/
Miss_Chevy/ Living Dead Girl
Ad blocker interference detected!
Wikia is a free-to-use site that makes money from advertising. We have a modified experience for viewers using ad blockers

Wikia is not accessible if you've made further modifications. Remove the custom ad blocker rule(s) and the page will load as expected.