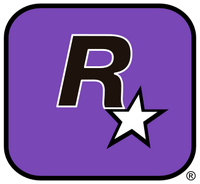 Rockstar San Diego (formerly Angel Studios) is one of the development studios under the Rockstar Games umbrella.
San Diego is the studio that created Red Dead Redemption, its predecessor Red Dead Revolver, the Midnight Club racing series, and Rockstar's Table Tennis.
Red Dead Games
Ad blocker interference detected!
Wikia is a free-to-use site that makes money from advertising. We have a modified experience for viewers using ad blockers

Wikia is not accessible if you've made further modifications. Remove the custom ad blocker rule(s) and the page will load as expected.