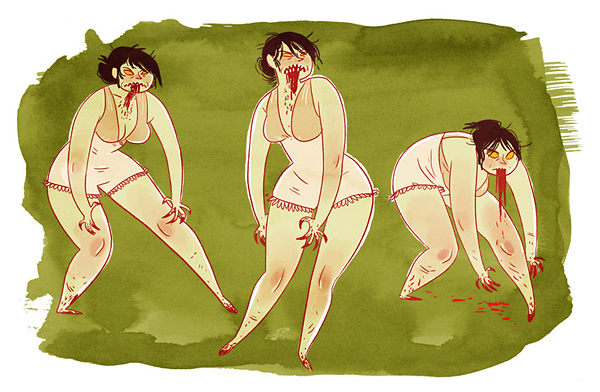 Recently via Twitter, we serendipitously stumbled on a few professional illustrators from the comics and graphic novels world who've been having so much fun playing Red Dead Redemption: Undead Nightmare, they were inspired to whip up this fantastically fun original fan art - including these great sketches seen here.


Cartoonist Emily Carroll (whose personal rendition of Zombie Abigail is seen above) has created a whole host of Red Dead inspired artwork, including a nice assortment of the game's colorful cast of characters that can be seen on her blog and at her LiveJournal page.


While Graham Annable, the creator of the Grickle and Further Grickle graphic novels as well as other acclaimed titles, lent his signature cartoon style to depict and document some of the fun (and terror and misfortune) he's had playing Undead Nightmare, which can be seen below. Check out more of Graham's work at his official website, as well as his Flickr page and YouTube channel.


Acknowledgements also to renowned illustrator Vera Brosgol, through whose Twitter we originally discovered this enclave of talented Red Dead / Undead fans.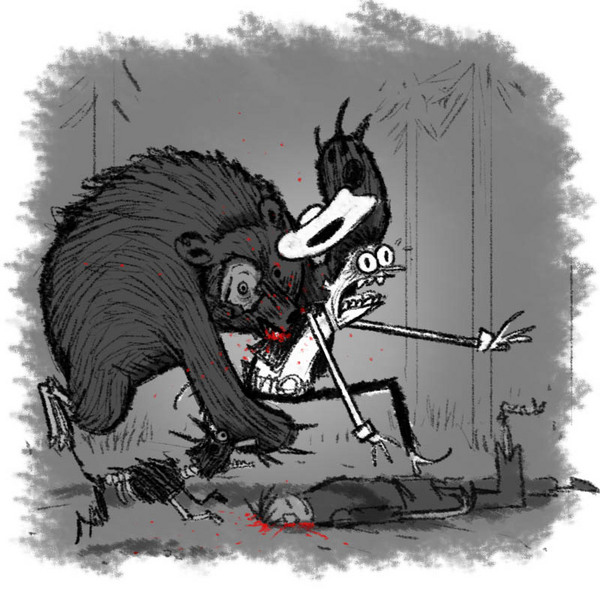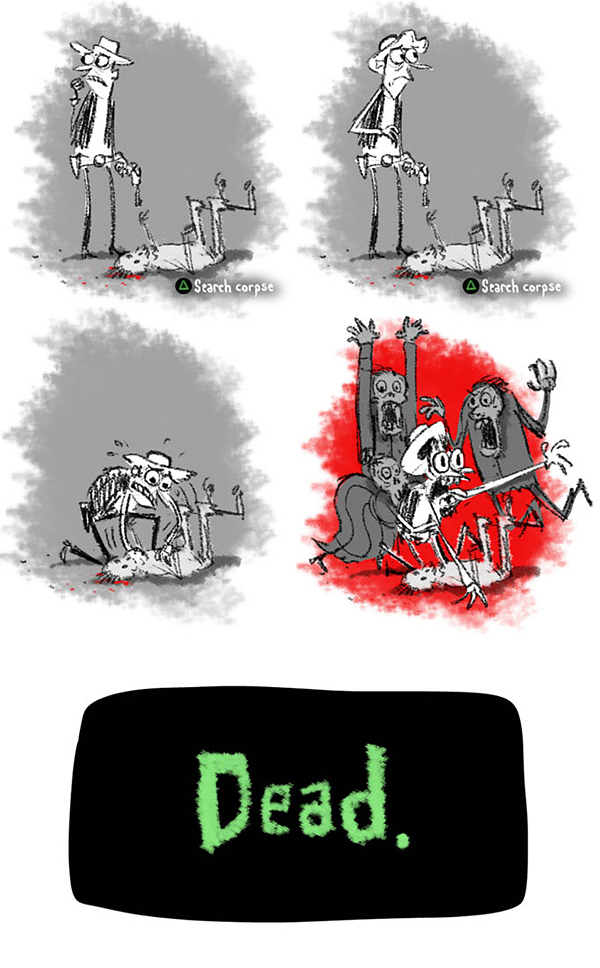 Previously:
Insane Red Dead Pumpkins Display (found on Twitter / Flickr) Red Dead Vocab Lessons (Found via Twitter/Tumblr)
Ad blocker interference detected!
Wikia is a free-to-use site that makes money from advertising. We have a modified experience for viewers using ad blockers

Wikia is not accessible if you've made further modifications. Remove the custom ad blocker rule(s) and the page will load as expected.