Comments

0
Theme Song for Undead Nightmare Film?
I am having trouble deciding which one of these songs you all would like best as the theme song for Undead Nightmare, so I decided I'd let you guys vote. I have the songs posted here. Listen to them and tell me which one you think would be best as the the theme song for the Undead Nightmare.
Theme Song Choices
Ain't No Grave (Can Hold My Body Down) - Johnny Cash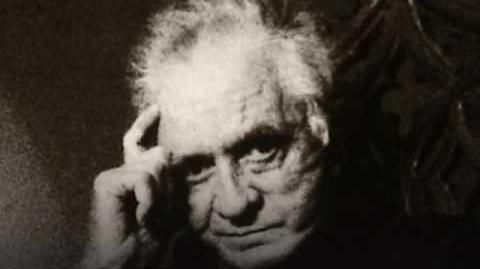 The Man Comes Around - Johnny Cash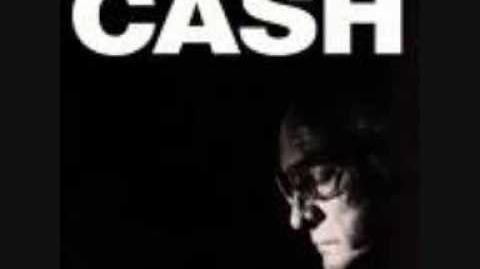 Lonely Tombs - Hank Williams
The Angel of Death - Hank Williams
Extra
I also am having trouble on deciding if I should put this next song in the Red Dead Redemption film or the Red Dead Redemption: Undead Nightmare film. It is called Ghost Riders in the Sky. It is a folk song by Stan Jones and the version below is performed by Johnny Cash. It's a "cowboy" folk song, but it's about ghost cowboys chasing a herd of demon cattle (the Devil's herd) across the everlasting sky. I personally think it would go better in the Red Dead Redemption film, but I want to know what you guys think.
Ghost Riders in the Sky - Johnny Cash
If you want this one as the theme song for one of the films just say so.
Much Obliged!
"I let my Colt do the talking!"-Jared Chastain (talk) 12:33, July 29, 2012 (UTC)
Ad blocker interference detected!
Wikia is a free-to-use site that makes money from advertising. We have a modified experience for viewers using ad blockers

Wikia is not accessible if you've made further modifications. Remove the custom ad blocker rule(s) and the page will load as expected.