Comments

11
Missing Unicorn (lost around Crimbo time) Reward Given if Found!!! ;-D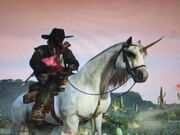 Hey folks, Hope you had a good Crimbo...
I was playing Undead Single Player & I switched to the 'Death' , (just coz, i like it) but didnt realize that i cant just can not switch back to Unicorn.. Can any-one HELP me out,Please?..Or do I have to find it (ie.Unicorn) & Break it in, Again.. or do i have the deed to her somewhere & cant find it?????????????????
A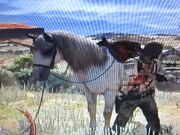 ny help would be much appreciated!
cheers, Slainte & HAPPY NEW YEARRRRRRRRRRRRR!!!!!!!!!!!!!!!