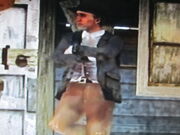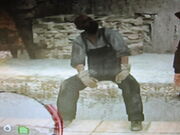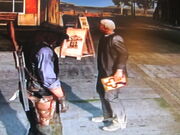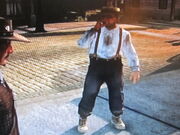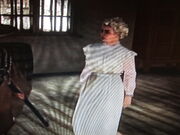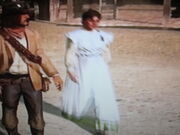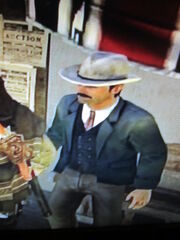 After talking to lots of differnet players i can see that we would all like some new characters.
1st up would be abunch of A.I'S that are all ready in the game , just not up for garbs in the Outfitter..
2nd would be an old classic gang ,like Cint Eastwood, John Wayne, Lee van Cleaf,Charles Bronson, Jim & Slim (Larmie).. Adam,Ben,Hoss ( B0NANZA)..
ive added a few pictures of the ones we like.. i will add more later on.. what you think?
Ad blocker interference detected!
Wikia is a free-to-use site that makes money from advertising. We have a modified experience for viewers using ad blockers

Wikia is not accessible if you've made further modifications. Remove the custom ad blocker rule(s) and the page will load as expected.