Here are some funny videos of few R* games (GTA IV, RDR, LA Noire).
Warning!!!
The videos below including many bloofers, glitches, idiotic comments, flying things, and falling people.
Not for weak heart people.
Enjoy!!!!!!!!!!!!!!!!!!!!!!!!!!!!!!
GTA IV
'"`UNIQ954146543531ce8-youtube-00000000-QINU`"'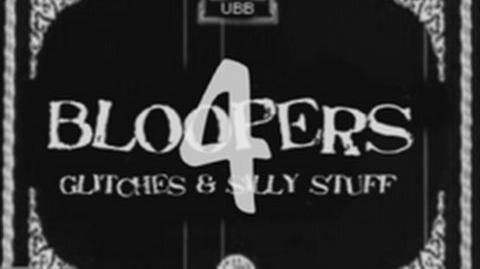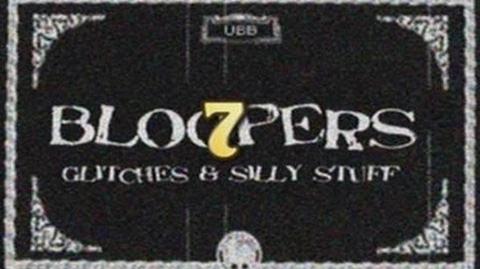 Red Dead Redemption
LA Noire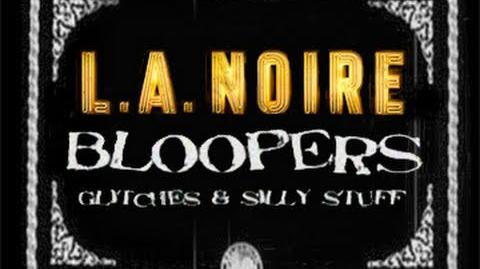 Something to learn from the videos:
Pollice officers in GTA are dumb.
Don't use bikes - you'll end up like Johnny Klebitz.
Cars are dangerous.
Something wrong with Niko.
People can't fly....
...But cars can!
People need glasses!
Always wear a hat - you don't know what will fall on you.
Cole needs a new hat.
War vetrens are crazy!
Weapons are funny!
The characters in the videos are drugged!
That's it for now!!!!!!!!!!!!!!!!!!!!!!!!!!!
Ad blocker interference detected!
Wikia is a free-to-use site that makes money from advertising. We have a modified experience for viewers using ad blockers

Wikia is not accessible if you've made further modifications. Remove the custom ad blocker rule(s) and the page will load as expected.