Ad blocker interference detected!
Wikia is a free-to-use site that makes money from advertising. We have a modified experience for viewers using ad blockers

Wikia is not accessible if you've made further modifications. Remove the custom ad blocker rule(s) and the page will load as expected.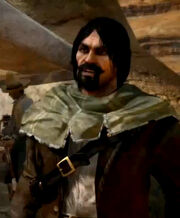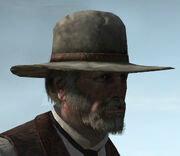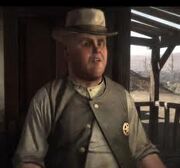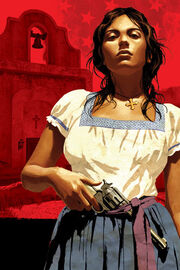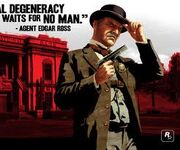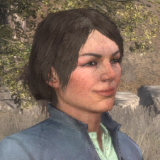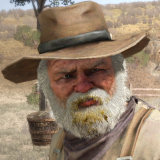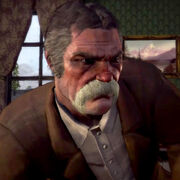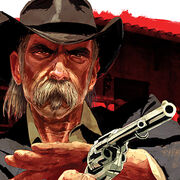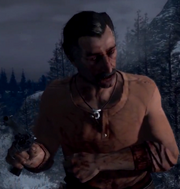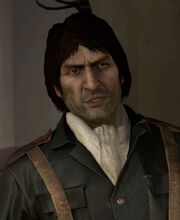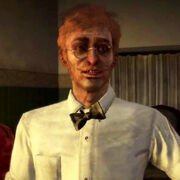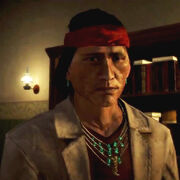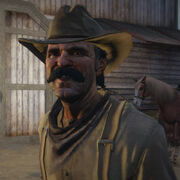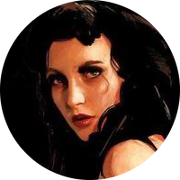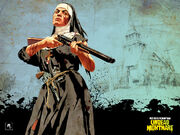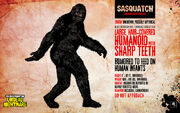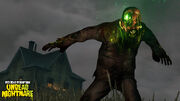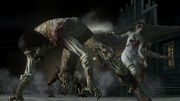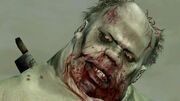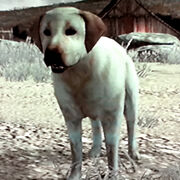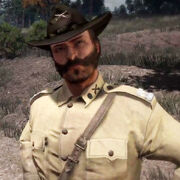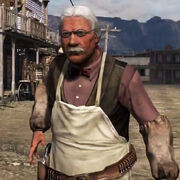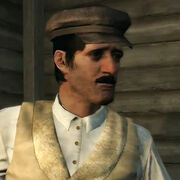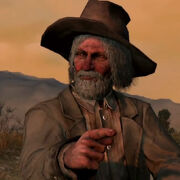 Hello everyone I am starting a contest to determine who the best RDR(
Red Dead Redemption
) character is.You have to leave a comment below saying who your favorite RDR character is (besides
John Marston
because he would obviously win so I wanna see who would win besides him).You can include any character from RDR and
Undead Nightmare
(besides John) and you can even pick your favorite multiplayer character.The contest ends on March 31st (but I might end it a few days later depending on my schedule) and you don't have to choose one of the characters in the pictures.If anyone likes a character but doesn't know the characters name just leave a comment saying what he/she looks like and i'll tell you his/her name.