Hi there!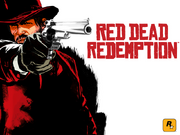 Welcome to our wiki, and thank you for your contributions, especially your edit on the Raccoon page! There's a lot to do around here, so I hope you'll stay with us and make many more improvements.
Before your next contribution, we would like you to read the rules of the west before making any further edits.
Recent changes is a great first stop, because you can see what pages other people have been editing, and where you can help.
Questions? You can ask at the Help desk or on the "discussion" page associated with each article, or post a message on member talk pages.
Need more help? The Community Portal has an outline of the site and links to pages to help you learn how to edit.
Please sign in every time you edit, so that we can recognise an established user.
We're happy to have you here, and are looking forward to working with you!
Block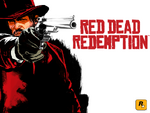 Because of your unacceptable behavior, you have been blocked for 3 days. You are welcome to come back and edit sensibly after the block is up; however, it is very strongly advised that you read and review the rules of the west thoroughly before you start to edit again. If you believe your block is unfair, you can leave a message on this page and an administrator will consider it if you are still allowed to edit this page.

Any more unacceptable behavior and another, longer-lasting block will be issued. Thank you.